.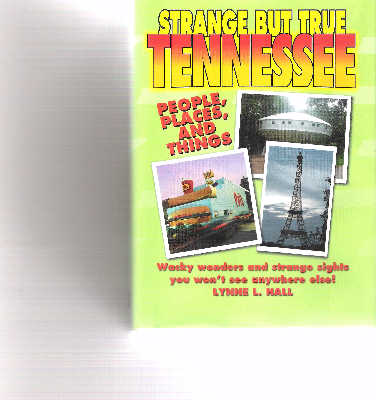 A great book of unusual but really cool facts about the "Volunteer State" which includes a very cool story about the CanJoe Company, the official provider of the unique hand made one-stringed canjoe musical instruments. The story is also about the "world's most unique musician", CanJoe*John... Available now at Books-A-Million stores everywhere or online at www.booksamillion.com.
| | | |
| --- | --- | --- |
| | Today's "must read" book for all aspiring and professional musicians, authored by the indie music industry's guru of "how to", Daylle Deanna Schwartz, features many quotes and pearls of music business wisdom by CanJoe*John (of course, including contributions from many, many other great musicians and music industry pros) and is a complete source of info for anyone seeking success in the indie music business. Pick up your copy from www.amazon.com or go to Daylle's web site, www.idontneedarecorddeal.com. | |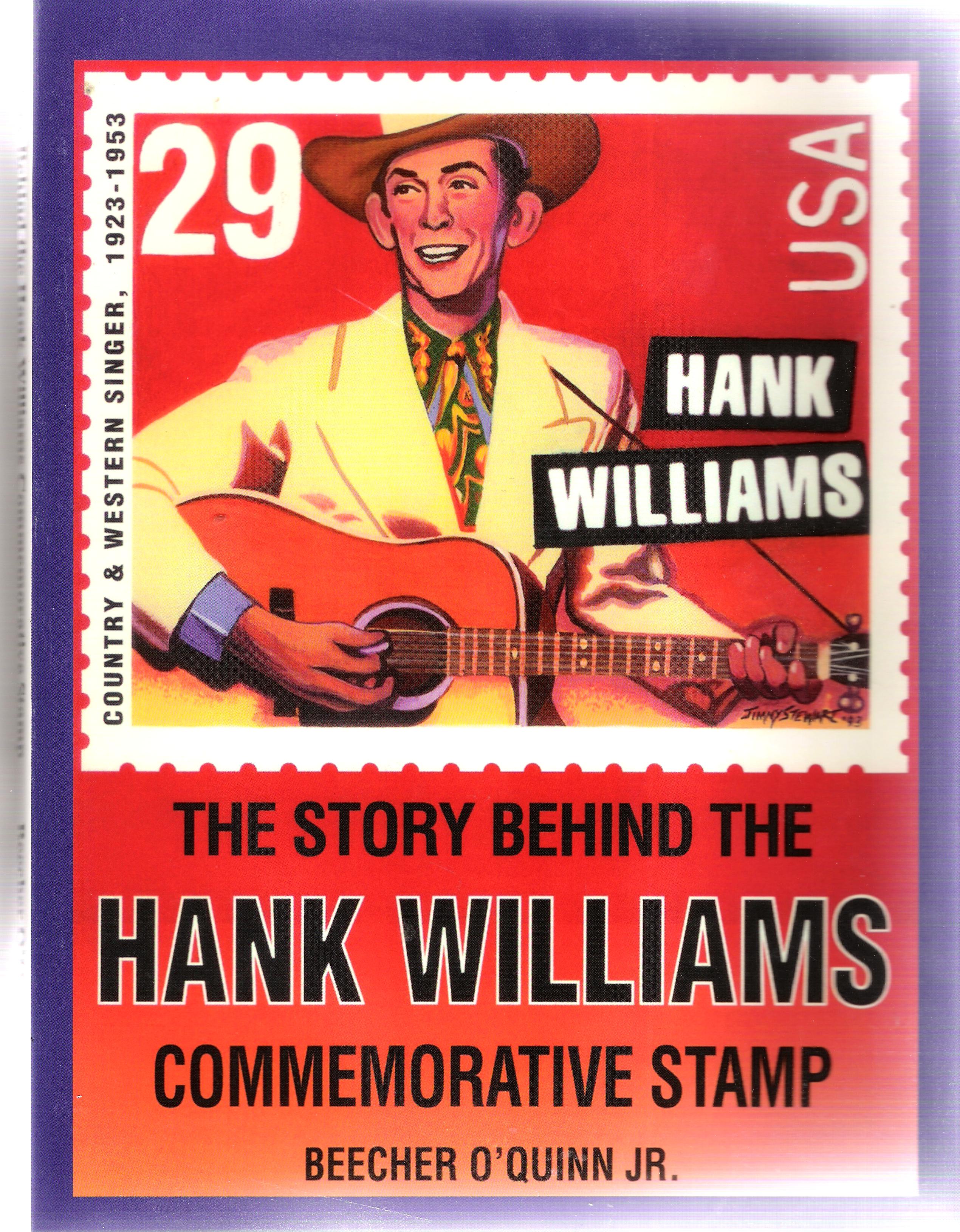 Here's another great book for all you Hank Williams, Sr fans. Beecher O'Quinn, Jr was the man responsible for the stamp being produced and made available by the US Postal Service. This book is filled with great Hank photos and stories with some photos never before published in any other source. Of course, there's a photo of CanJoe*John in it too, but don't let that stop anyone from picking up a copy from www.amazon.com or go visit the web site of the International Traditional Country Music Fan Club where you can also find more about Beecher, (aka "Junior" by all his friends), and more about all the traditional country music related things he loves.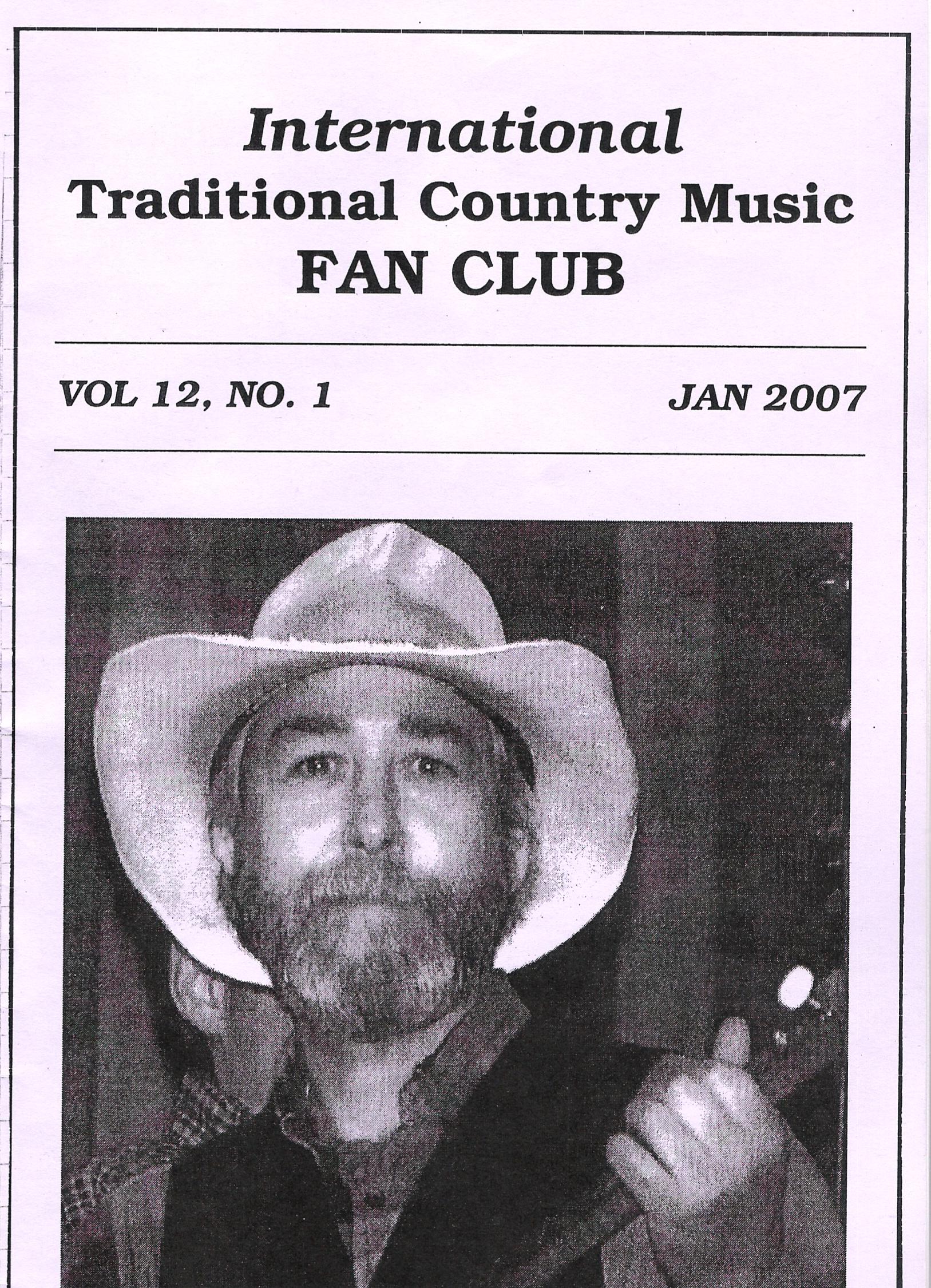 While visiting the ITCMFC web site, go ahead, join the club and get great news letters like the one featuring the story of CanJoe*John's debut on the Grand Ole Opry!...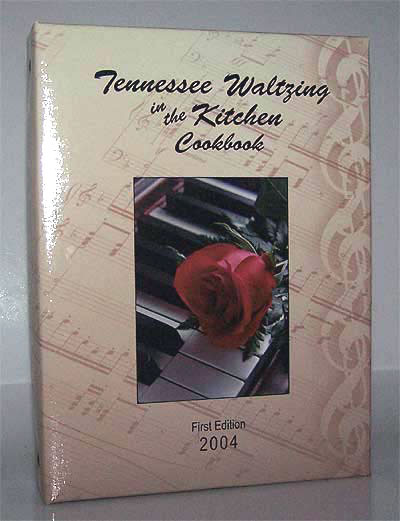 Cook everyone up something good while dancing in the kitchen to the immortal "Tennessee Waltz" ! This cookbook is filled with scrumptious recipes from all your favorite country artists, including CanJoe*John's famous breakfast recipe for "Angel Cups". You can also learn all about the legendary man who wrote the "Tennessee Waltz" and many other famous tunes, Redd Stewart, while ordering your copy of this special cook book by visiting his web site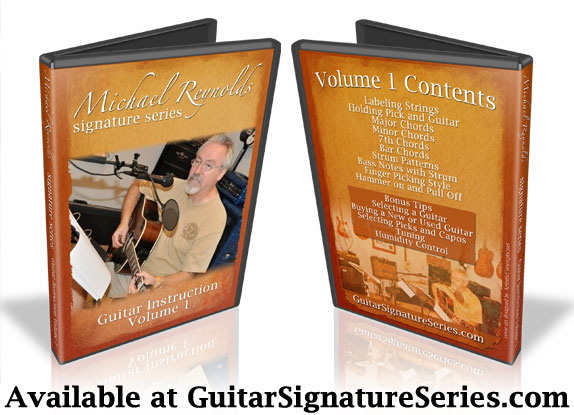 This DVD on how to play the guitar has been created by and is now offered by Mike Reynolds who is a fine, multi-instrumental musician. Mike is a regular jammer at the Friday night jam sessions held at the Anderson Town House in Blountville, TN and frequently picks old time and bluegrass music with CanJoe*John. Click the image or go to his web site and order yourself up a copy today!
The CanJoe Company
2357 Feathers Chapel Rd
Blountville, TN 37617
423-323-0174
Note: All phrases in quotations describing the canjoe instrument in this web site and in print anywhere, including the use of the word "canjoe", are trademarks(tm) of the CanJoe Company, est. 1994. copyright (C) 1994-2009, The CanJoe Company {all rights reserved }